Babylights
Babylights are delicate, white-blonde highlights created using a very fine color technique to mimic that baby-blonde hue that are meant to look like the natural hair color of small children (think: virgin hair in the summer), where color is brighter at the crown and the bottom of the hair. This look is very natural looking and creates the ultimate sun-kissed expression on the hair. This technique is very similar to highlights, with a touch of bayalage. The amount of hair in the foil is the main difference. Babylights require much less hair than traditional highlights. The result is subtle but beautiful and amazing for blonde on blonde dimension!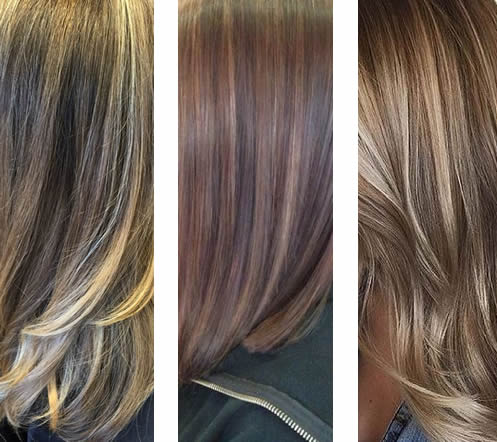 Prices starting at $175.00 !!!
Actual price will be determined after consultation.
One of our Goldwell certified color specialists will set a final price depending on length and density of the hair being treated.