Foilyage
Foilyage is a technique colorists use when they want to get more lift out of the ends and can't achieve that with balayage or traditional foils. They go in and balayage inside the foil. If you're a woman with brown hair who has always admired the sun-kissed, golden highlights on your lighter-haired friends, we have a new highlight technique called "Foilyage". it's specifically intended for use on darker hair colors.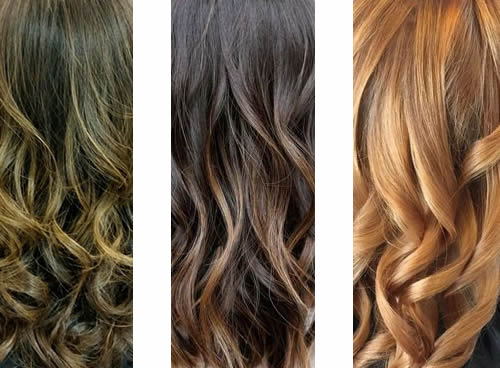 Prices starting at $175.00 !!!
Actual price will be determined after consultation.
One of our Goldwell certified color specialists will set a final price depending on length and density of the hair being treated.