Expertise - Hair Painting
Hair Painting
Hair Painting creates the most natural-looking results because the colorist paints on the highlights by hand, and can scatter them throughout your hair in a more truly "sunkissed" and haphazard pattern.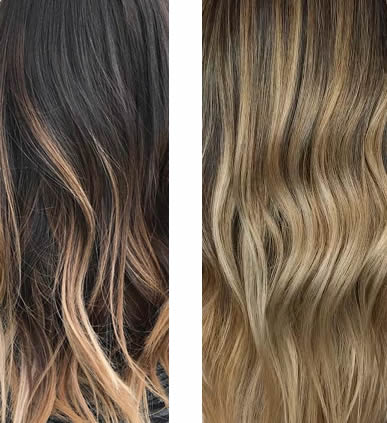 Prices starting at $175.00 !!!
Actual price will be determined after consultation.
One of our Goldwell certified color specialists will set a final price depending on length and density of the hair being treated.